Featured promotions
at Boost 762 Penn Ave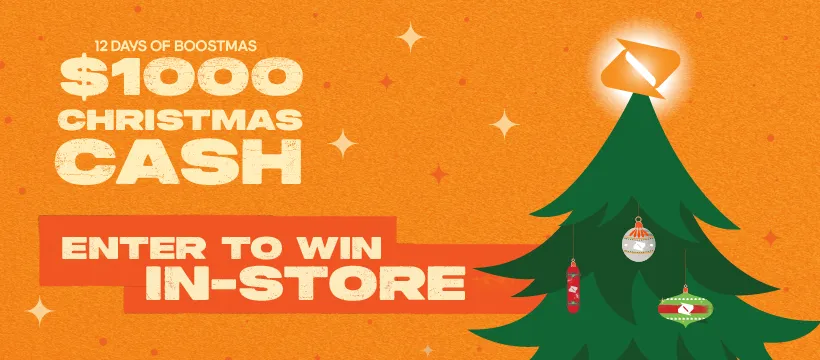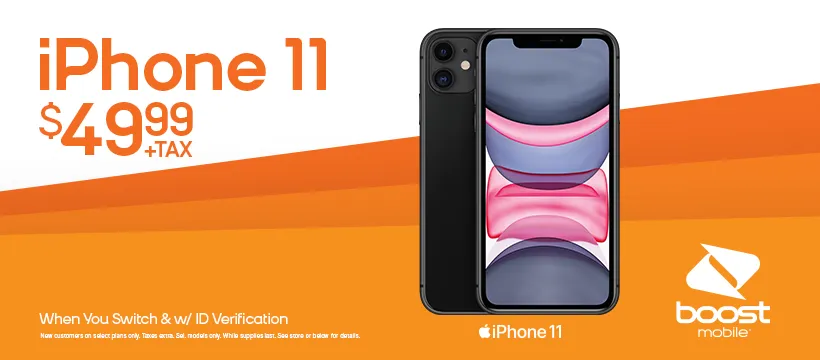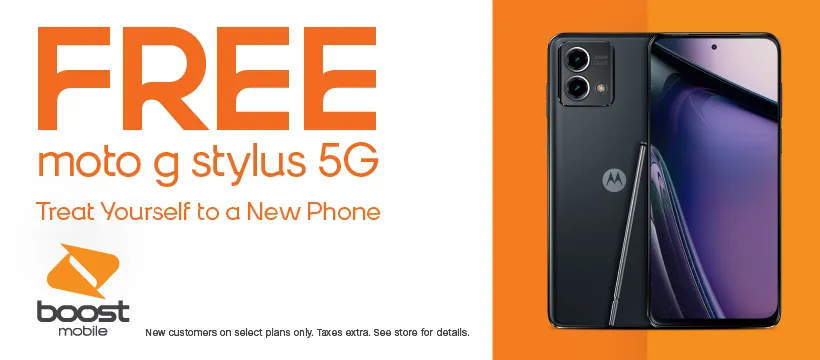 Best sellers
at Boost 762 Penn Ave
Featured reviews
at Boost 762 Penn Ave
Leave a review
Sue Cargile
It was awesome Kyle was very professional knowledge of boost services an wat boost had to offer was on point. the purchase was fast an efficient Kyle was phenomenal that was the best customer service I received in a very long time job well done I'm team Boost Kyle is the best need one of him in every store . He definitely went above an beyond
View on Google
Kev 6200
Ur service was so hopeful that I can get through my day and I really appreciate it because without the people helping then it will be like me stuck on the road and don't know how to get out but instead I got help and everything was OK at the end of the day I really needed it and thank fully
View on Google
Butler Geneen
Shanon is the best she helped me get my phone back workings any one that needs help with the boost phone see shanon on penn ave in wilkinsburgh she is a 5 star for sure thanks shanon for everything you done for me!
View on Google
Make a payment
at Boost 762 Penn Ave
One Time Payment
Visit My Account and use your credit/debit card to make a one-time payment or redeem a Re-Boost® card.
Auto-Reboost
Visit My Account and register your credit/debit card to set up worry-free automatic payments.
Gifting
Add money to a friend's account by paying with your credit/debit card.
Welcome to
Boost 762 Penn Ave
Welcome to the Bigger Better Boost Mobile at 762 Penn Ave, Wilkinsburg, PA now on America's largest 5G networks. Boost Mobile offers no contracts or fees, unlimited talk and text, and mobile hotspot included on all our smartphone service plans. With in-store plans starting at only $15/mo., Boost Mobile gives you the power to keep more money where it belongs...in your pocket. Whether you're shopping for a new iPhone or Samsung device for you or your family, we're happy to help. Stop by our store or call us at +14127277710.