Featured promotions
at Boost 2719 South Buckner Blvd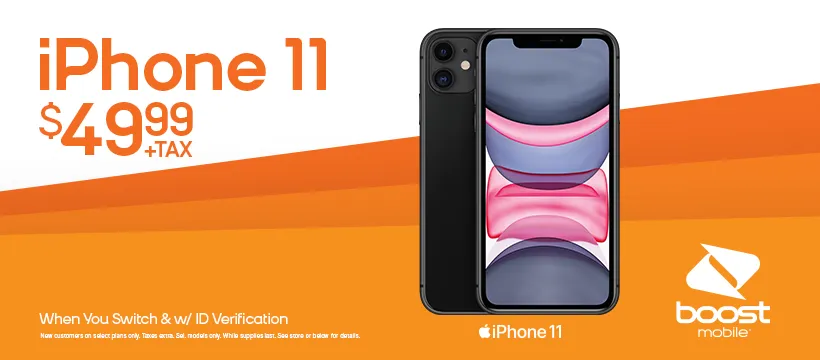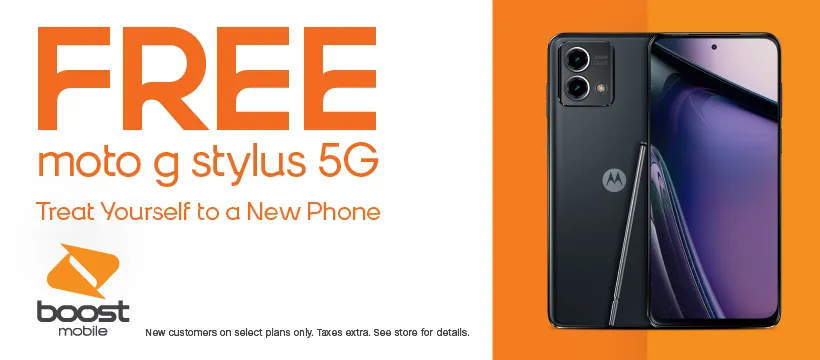 Best sellers
at Boost 2719 South Buckner Blvd
Featured reviews
at Boost 2719 South Buckner Blvd
Leave a review
Roblegend Smith
Visit boost mobile today had a great experienced,Nash was wonderful very kind and treated me so much more than a customer.
View on Google
Kayla Skief
Where do I start?! Life was great soon as I walked through the door, Nash greeted me with a wonderful personality! He was able to help me port my number in and set up my device all within maybe... 20 mins and probably took a lil less than that 🙌🏾🙌🏾 so I was able to make it back to work on time! If you ever decide to switch to Boost Mobile, here is where you want to stop 🤓🎉 Thank you again! Be blessed!! ❤️
View on Google
Make a payment
at Boost 2719 South Buckner Blvd
One Time Payment
Visit My Account and use your credit/debit card to make a one-time payment or redeem a Re-Boost® card.
Auto-Reboost
Visit My Account and register your credit/debit card to set up worry-free automatic payments.
Gifting
Add money to a friend's account by paying with your credit/debit card.
Welcome to
Boost 2719 South Buckner Blvd
Welcome to Boost Mobile, conveniently located at 2719 South Buckner Blvd. Experience the ultimate connectivity with Boost Mobile on America's largest 5G networks. Our exceptional services feature no contracts or fees, unlimited talk and text, and even a mobile hotspot included with all our smartphone plans. Discover incredible value with our in-store plans, starting as low as $15 per month. At Boost Mobile, we empower you to save more money, allowing it to stay in your pocket. Whether you're searching for the latest iPhone or Samsung device, our friendly team is here to assist you. Visit our store today or call us at (214) 643-8417 for exceptional service.