Featured promotions
at Boost 4406 Gus Thomasson Rd Ste A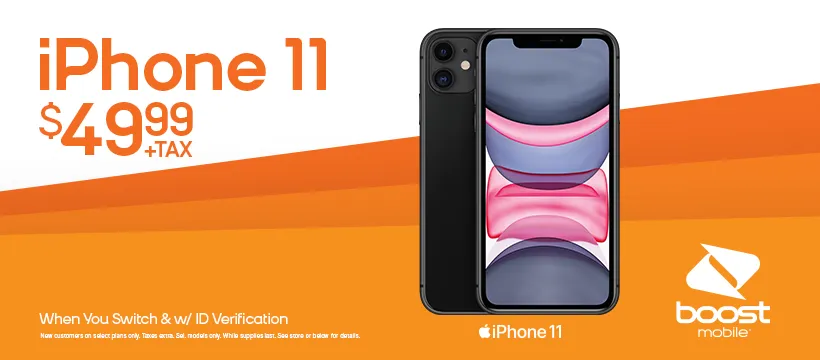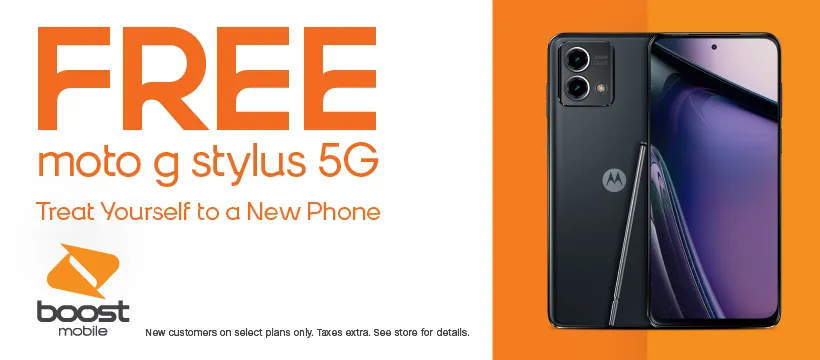 Best sellers
at Boost 4406 Gus Thomasson Rd Ste A
Featured reviews
at Boost 4406 Gus Thomasson Rd Ste A
Leave a review
Jose Cruz
(Translated by Google) Good service from Jonathan (Original) Buen servicio de Jonathan
View on Google
Chio Argue
(Translated by Google) A new girl treated me very well, she answered my questions and gave me excellent service, I think her name is Jocelyn, she was working in the afternoon-night!!! (Original) Una chica nueva me atendió muy bien,respondió mis dudas y me dio un excelente servicio creo que se llama jocelyn ,ella estaba en la tarde- noche trabajando!!!
View on Google
Çoôpër Tråçy
Very helpful personnel, and a good selection. they will help you with everything you need ✨👌
View on Facebook
Make a payment
at Boost 4406 Gus Thomasson Rd Ste A
One Time Payment
Visit My Account and use your credit/debit card to make a one-time payment or redeem a Re-Boost® card.
Auto-Reboost
Visit My Account and register your credit/debit card to set up worry-free automatic payments.
Gifting
Add money to a friend's account by paying with your credit/debit card.
Welcome to
Boost 4406 Gus Thomasson Rd Ste A
Welcome to the Bigger Better Boost Mobile at 4406 Gus Thomasson Rd Ste A, Mesquite, TX now on America's largest 5G networks. Boost Mobile offers no contracts or fees, unlimited talk and text, and mobile hotspot included on all our smartphone service plans. With in-store plans starting at only $15/mo., Boost Mobile gives you the power to keep more money where it belongs...in your pocket. Whether you're shopping for a new iPhone or Samsung device for you or your family, we're happy to help. Stop by our store or call us at +14692504630.