Featured promotions
at Boost 6420 Denton Hwy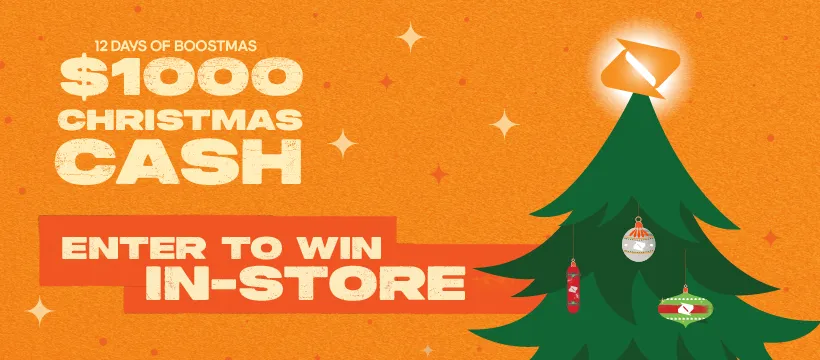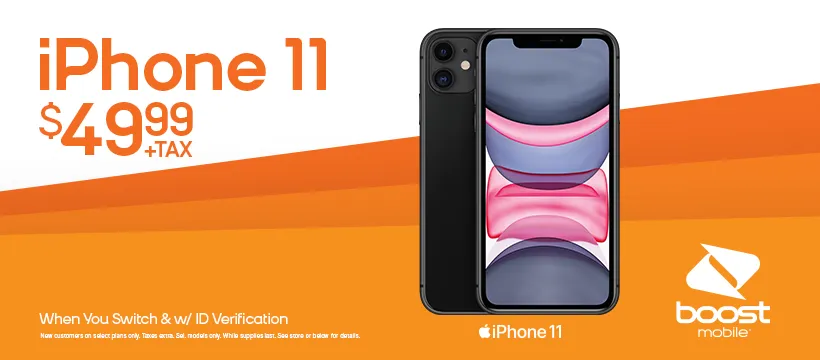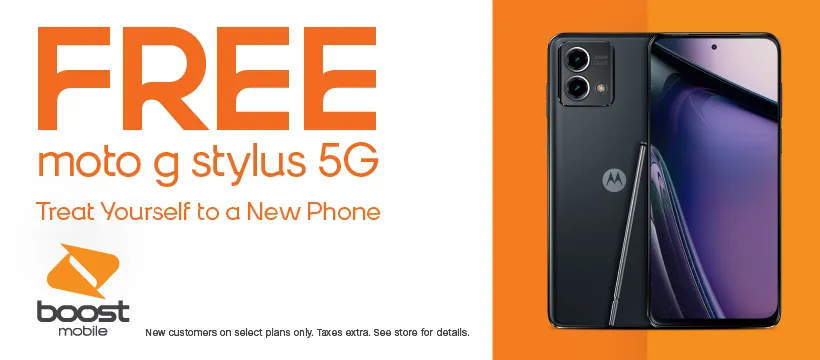 Best sellers
at Boost 6420 Denton Hwy
Featured reviews
at Boost 6420 Denton Hwy
Leave a review
Ben Alvarez
Kamish (not sure about spelling) solved our problem, finally! I spent hours over the course of a week with customer support trying to figure out why the phone SIM card would not sync to the network. Kamish was able to do an "upgrade" in the system ($27) with our existing phone and with a new SIM card. Took about 30 minutes. This all occurred due to using an eSIM card for international travel and swapping back to using the physical SIM. I would highly suggest if you travel abroad, just buy a burner phone with data and voice in that country. Also, the customer support team needs more training and they need to have reference numbers for the call. I'm surprised that all they have are internal notes about the call but no follow up emails. That's not good. I had to call every time and get the same procedures. Check the IMEI, ICCID, updated iOS, reset network settings. At least billing department sent me a ticket number when I requested refund for the eSIM cards that provided no coverage in Costa Rica. For now I'm satisfied with the outcome. But overall, Boost won't have me as a customer for much longer.
View on Google
Sarah Osborn
My husband and I prefer this Boost Mobile store for help. The guy here is always helpful, honest and positive.
View on Google
Make a payment
at Boost 6420 Denton Hwy
One Time Payment
Visit My Account and use your credit/debit card to make a one-time payment or redeem a Re-Boost® card.
Auto-Reboost
Visit My Account and register your credit/debit card to set up worry-free automatic payments.
Gifting
Add money to a friend's account by paying with your credit/debit card.
Welcome to
Boost 6420 Denton Hwy
Welcome to the Bigger Better Boost Mobile at 6420 Denton Hwy, Watauga, TX now on America's largest 5G networks. Boost Mobile offers no contracts or fees, unlimited talk and text, and mobile hotspot included on all our smartphone service plans. With in-store plans starting at only $15/mo., Boost Mobile gives you the power to keep more money where it belongs...in your pocket. Whether you're shopping for a new iPhone or Samsung device for you or your family, we're happy to help. Stop by our store or call us at +18176803001.