Featured promotions
at Boost 476 Elden St.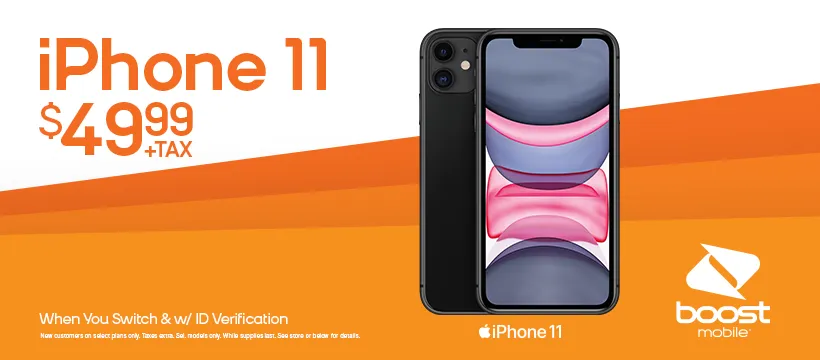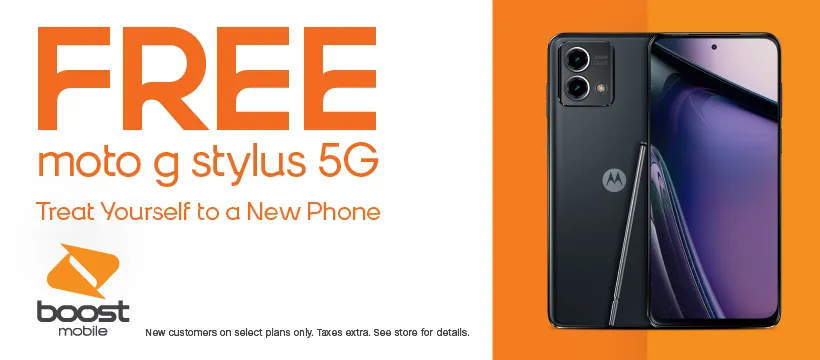 Best sellers
at Boost 476 Elden St.
Featured reviews
at Boost 476 Elden St.
Leave a review
John Murray
MIRNA IS FANTASTIC. SHE HELPED ME RECOVER MY PHONE, MY NUMBERS, MY PHOTOGRAPHS. I WILL BE SURE TO RETURN. SHE IS VERY KNOWLEDGEABLE AND CAPABLE. JOHN MURRAY
View on Google
Loren
(Translated by Google) Wow, excellent service. From the moment I entered with my son, Claudia greeted us with enthusiasm and treated us in a cordial manner. Claudia, thank you very much for your excellent treatment! And my son is super happy with his new iPhone 😃 💯% I recommend this store. (Original) Wow, excelente servicio. Desde que entré con mi hijo Claudia nos saludó con entusiasmo y nos atendió de manera cordial. Claudia muchas gracias por su excelente trato! Y mi hijo super contento con su nuevo IPhone 😃 💯% recomiendo esta tienda.
View on Google
Michelle Newmark
I went in last night with a bit of a complicated phone situation, hoping for a resolution after trying unsuccessfully with customer service on the phone for hours. When I first arrived it was less than an hour before close and there were some very challenging customers at the counter. The woman working there was an absolute saint dealing with them. When it was finally my turn it was close to closing, but she was still happy to help me. She went above and beyond, and knew exactly what to look for on my phone to help me although she really didn't have to since it was still on another network's plan. I would definitely come back to this location in the future.
View on Google
Make a payment
at Boost 476 Elden St.
One Time Payment
Visit My Account and use your credit/debit card to make a one-time payment or redeem a Re-Boost® card.
Auto-Reboost
Visit My Account and register your credit/debit card to set up worry-free automatic payments.
Gifting
Add money to a friend's account by paying with your credit/debit card.
Welcome to
Boost 476 Elden St.
Welcome to the Bigger Better Boost Mobile at 476 Elden St., Herndon, VA now on America's largest 5G networks. Boost Mobile offers no contracts or fees, unlimited talk and text, and mobile hotspot included on all our smartphone service plans. With in-store plans starting at only $15/mo., Boost Mobile gives you the power to keep more money where it belongs...in your pocket. Whether you're shopping for a new iPhone or Samsung device for you or your family, we're happy to help. Stop by our store or call us at +15712877250.