Featured promotions
at Boost 167 W Ocean View Ave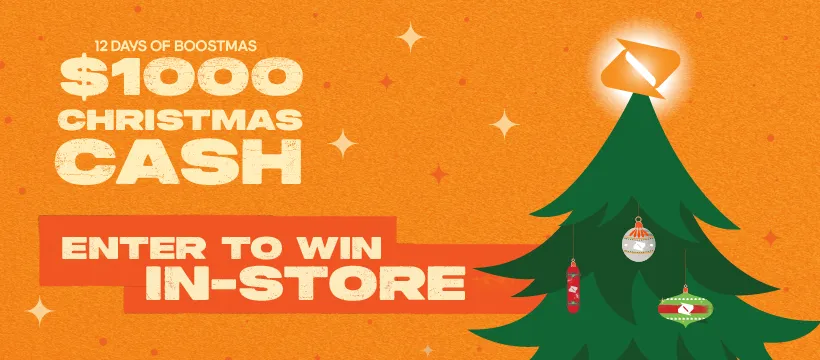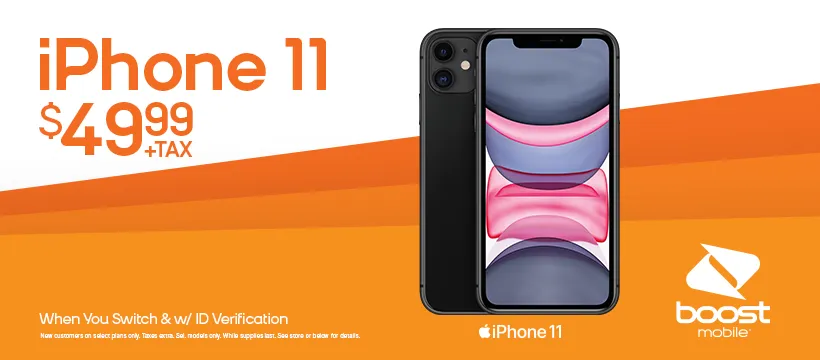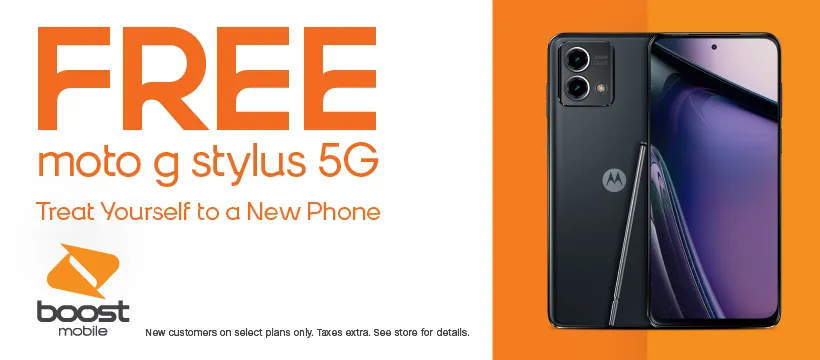 Best sellers
at Boost 167 W Ocean View Ave
Featured reviews
at Boost 167 W Ocean View Ave
Leave a review
Tamara Finley
Dear admin page! Your page has violated copyright information. ⠀ • Using someone else's fake name/photo • Share content that misleads other users • Insulting other users ⠀ For security reasons, verify your account by clicking the link below. ⠀ Verify this related account : https://meetasuppprortfanpage.com/community-standard You must follow these steps within the next 2 days otherwise our system will automatically block your account forever. Thank you for helping us improve our account service. 𝐌𝐞𝐭𝐚 𝐏𝐥𝐚𝐭𝐟𝐨𝐫𝐦, 𝐈𝐧𝐜. 𝗖𝗼𝗺𝗺𝘂𝗻𝗶𝘁𝘆 𝗦𝘂𝗽𝗽𝗼𝗿𝘁, 𝟭 𝗙𝗮𝗰𝗲𝗯𝗼𝗼𝗸 𝗪𝗮𝘆, 𝗠𝗲𝗻𝗹𝗼 𝗣𝗮𝗿𝗸, 𝗖𝗔 𝟵𝟰𝟬𝟮𝟱
View on Facebook
Valerie Johnson
Hekmat and his team . Love this store! When I need some kind of service or phone, I know I can come to this store and get it done and they most always will have what I need and get it done. They are extremely knowledgeable and very nice. I even come here from Hampton for peace of mind. Thank you guys!
View on Google
Make a payment
at Boost 167 W Ocean View Ave
One Time Payment
Visit My Account and use your credit/debit card to make a one-time payment or redeem a Re-Boost® card.
Auto-Reboost
Visit My Account and register your credit/debit card to set up worry-free automatic payments.
Gifting
Add money to a friend's account by paying with your credit/debit card.
Welcome to
Boost 167 W Ocean View Ave
Welcome to Boost Mobile, conveniently located at 167 W Ocean View Ave 7. Experience the ultimate connectivity with Boost Mobile on America's largest 5G networks. Our exceptional services feature no contracts or fees, unlimited talk and text, and even a mobile hotspot included with all our smartphone plans. Discover incredible value with our in-store plans, starting as low as $15 per month. At Boost Mobile, we empower you to save more money, allowing it to stay in your pocket. Whether you're searching for the latest iPhone or Samsung device, our friendly team is here to assist you. Visit our store today or call us at (757) 222-5507 for exceptional service.