Featured promotions
at Boost 6427 Williamson Rd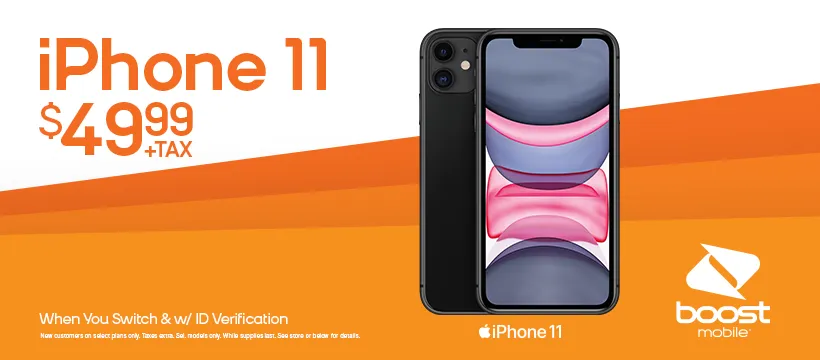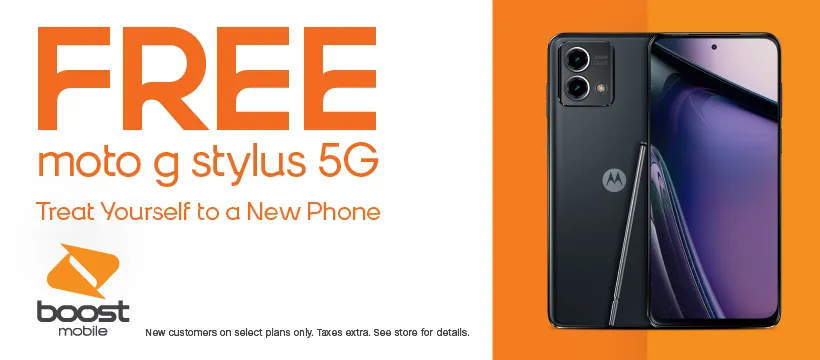 Best sellers
at Boost 6427 Williamson Rd
Featured reviews
at Boost 6427 Williamson Rd
Leave a review
Santiago
I have been a loyal customer for boost since 2021. For the most part they have helped me enough to give them five stars. However the boost mobile right across from the Ice Cream shop, the manager there, Junior has one of the biggest hearts I have ever met, thank you Junior for your amazing customer service, and the big heart you have. I will be continue coming to this boost as long as I can.
View on Google
Edna Parker
I came in completely upset because I could not get the people over the phone to do anything for me thru care. Nick came to my rescue. Saved me and saved me from switching phone companies. Nicks customer service was by far above and beyond.
View on Google
lloyd preas
Stopped by your store and your employee and despite nott being able to get the phone to work he did everything he could trying! Great customer service from Cody!
View on Google
Make a payment
at Boost 6427 Williamson Rd
One Time Payment
Visit My Account and use your credit/debit card to make a one-time payment or redeem a Re-Boost® card.
Auto-Reboost
Visit My Account and register your credit/debit card to set up worry-free automatic payments.
Gifting
Add money to a friend's account by paying with your credit/debit card.
Welcome to
Boost 6427 Williamson Rd
Welcome to the Bigger Better Boost Mobile at 6427 Williamson Rd, Roanoke, VA now on America's largest 5G networks. Boost Mobile offers no contracts or fees, unlimited talk and text, and mobile hotspot included on all our smartphone service plans. With in-store plans starting at only $15/mo., Boost Mobile gives you the power to keep more money where it belongs...in your pocket. Whether you're shopping for a new iPhone or Samsung device for you or your family, we're happy to help. Stop by our store or call us at +15404919783.