Featured promotions
at Boost 1077 Virginia Beach Blvd. Unit 115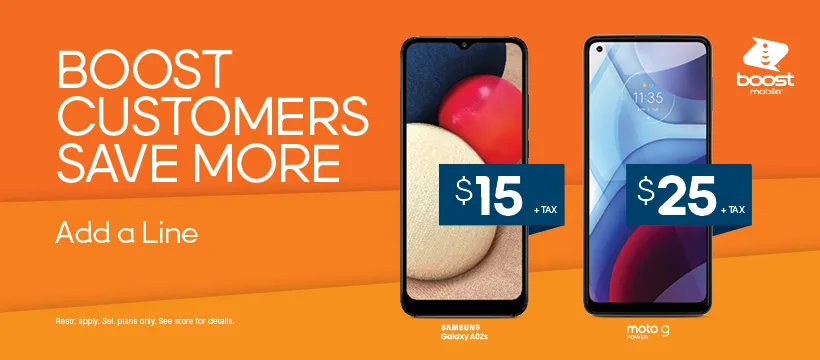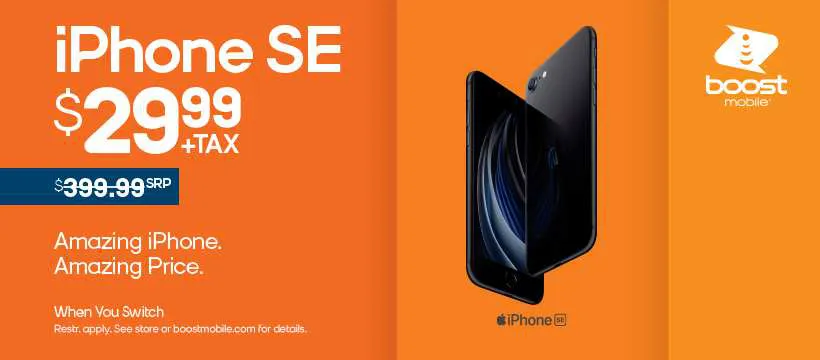 Featured reviews
at Boost 1077 Virginia Beach Blvd. Unit 115
Bobby Taylor
I came in the store today to help with my boost mobile devices I have 2 . I must say Ashley was super duper helpful I've never met someone who knows so much about phone like her and I work at walmart . She helped me and even explained everything and was so very patient with myself such a beautiful person
View on Google
Lee Williams
Dear Sir or Madam, I am never one to bother with reviewing businesses. However, my most amazing and beyond kind associate Ms Sara at your Birdneck Location today was not only a possible literal life saver, it was what I would describe as an employee that goes miles beyond the call of duty. I won't bore u with all the technical details of the happenings of my my nessacary transaction. The noteworthy fact is that I was PANICED upon entering your store and was told by several friends there was no hope for my situation. Well they don't know Sara! Thank u!!
View on Google
Dale M Schultz
02/12/2021 Braxton is the best. He was listening to Sade and it was awesome.
View on Google
Make a payment
at Boost 1077 Virginia Beach Blvd. Unit 115
One Time Payment
Visit My Account and use your credit/debit card to make a one-time payment or redeem a Re-Boost® card.
Auto-Reboost
Visit My Account and register your credit/debit card to set up worry-free automatic payments.
Gifting
Add money to a friend's account by paying with your credit/debit card.
Welcome to
Boost 1077 Virginia Beach Blvd. Unit 115
Boost Mobile® offers no annual wireless service contract. All Boost Mobile plans include unlimited talk and text, and we offer the latest phones from top brands at affordable prices. Service plans include mobile hotspot, unlimited music streaming and 99% nationwide coverage on America's largest & fastest 5G network. Whether you're shopping for a new service or just have questions about a phone, we're happy to help. Stop by our store at 1077 Virginia Beach Blvd. Unit 115, Virginia Beach, VA or call us at (757) 965-2822.