Featured promotions
at Boost 7330 W Capitol Drive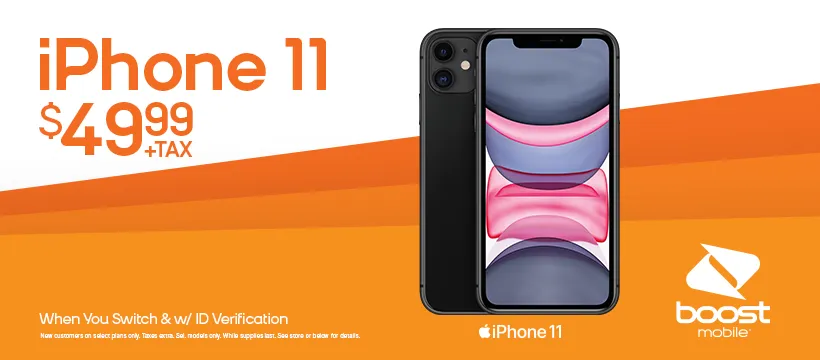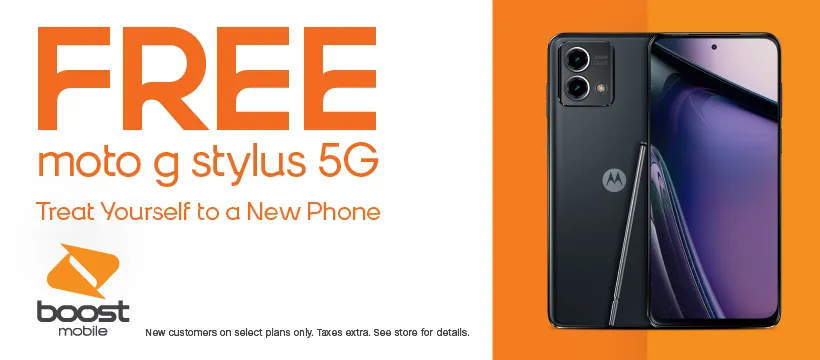 Best sellers
at Boost 7330 W Capitol Drive
Featured reviews
at Boost 7330 W Capitol Drive
Leave a review
Abood Qazaz
I recently switched to Boost Mobile, and I can confidently say that it has been an exceptional experience so far! This well-deserved five-star review is a testament to the outstanding service and value they provide. First and foremost, the network coverage has been outstanding. I no longer have to worry about dropped calls or poor reception in certain areas. Boost Mobile's extensive coverage ensures that I stay connected wherever I go. The variety of plans they offer is impressive, catering to a wide range of needs and budgets. I found the perfect plan that suits my usage, and it comes at a competitive price, making it a great value for money. The activation process was smooth and hassle-free, thanks to the helpful customer support team. They guided me through every step and made sure my transition to Boost Mobile was seamless. One aspect that sets Boost Mobile apart is their generous data allowances. With ample high-speed data, I can stay connected, stream, and browse without any worries. Furthermore, the mobile app they provide is user-friendly and convenient. It allows me to manage my account, check usage, and even make payments effortlessly on the go. Lastly, the customer service has been exceptional. Every time I reached out with a question or concern, the representatives were polite, patient, and knowledgeable, ensuring that my issues were resolved promptly. In conclusion, Boost Mobile has exceeded my expectations in every way. With reliable network coverage, customizable plans, and excellent customer service, I couldn't ask for more from a mobile carrier. I wholeheartedly give Boost Mobile a well-deserved five-star rating and highly recommend it to anyone in need of a reliable and budget-friendly mobile service. Thank you, Boost Mobile, for keeping me connected and satisfied!
View on Google
shahed alawneh
Employees were super helpful and welcoming. I come to this boost mobile a lot and always leave with a great experience.
View on Google
Make a payment
at Boost 7330 W Capitol Drive
One Time Payment
Visit My Account and use your credit/debit card to make a one-time payment or redeem a Re-Boost® card.
Auto-Reboost
Visit My Account and register your credit/debit card to set up worry-free automatic payments.
Gifting
Add money to a friend's account by paying with your credit/debit card.
Welcome to
Boost 7330 W Capitol Drive
Welcome to the Bigger Better Boost Mobile at 7330 W Capitol Drive, Milwaukee, WI now on America's largest 5G networks. Boost Mobile offers no contracts or fees, unlimited talk and text, and mobile hotspot included on all our smartphone service plans. With in-store plans starting at only $15/mo., Boost Mobile gives you the power to keep more money where it belongs...in your pocket. Whether you're shopping for a new iPhone or Samsung device for you or your family, we're happy to help. Stop by our store or call us at +14144620000.