Featured promotions
at Boost 969 Dunbar Village Plaza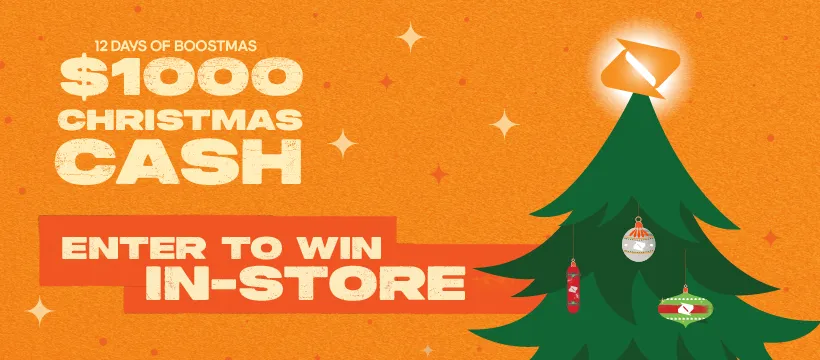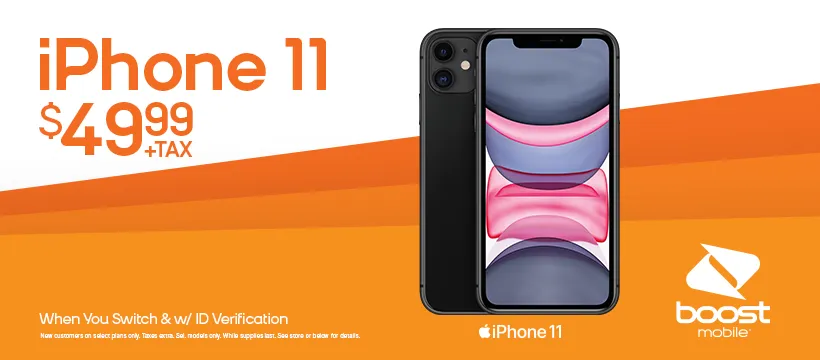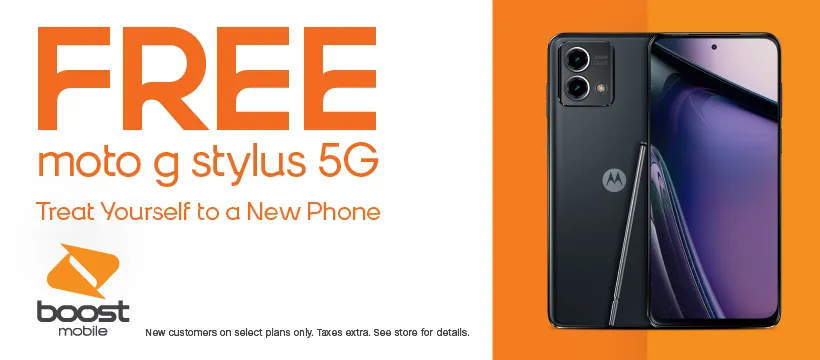 Best sellers
at Boost 969 Dunbar Village Plaza
Featured reviews
at Boost 969 Dunbar Village Plaza
Leave a review
Nicole Holstein
Went there to upgrade my device to s23 ultra. The guy was nice swaped everything easy peasy and was out pretty quick and haven't had any issues with my phone. My cousin bought same phone went to two different boost mobile stores (patrick st and south Charleston) dealt with 1 rude employee at one and being overcharged in the end 3 days later her Sim card stopped working so she'll probably have to go to another boost mobile and pay another $25 to get her phone fixed because boost tells her she needs a new card...... males me think I only want to deal with Dunbar boost instead!
View on Google
Joshua Taylor
I recommend boost mobile service, but not the local stores. Three of them in my area St. Albans, South Charleston, and Dunbar, WV all have poor customer service. No one aswers the phones when calling the stores. One did answer and said I can check my other stores for what you are looking for if you want to call back later. She should have taken my name and number and called me back. Another location I went to two different times and both times he has told me what I am looking will be on the truck. Both times they still didnt have it. I want to stay local, but these 3 locations seems like they do not want the business. Have to do better.
View on Facebook
Make a payment
at Boost 969 Dunbar Village Plaza
One Time Payment
Visit My Account and use your credit/debit card to make a one-time payment or redeem a Re-Boost® card.
Auto-Reboost
Visit My Account and register your credit/debit card to set up worry-free automatic payments.
Gifting
Add money to a friend's account by paying with your credit/debit card.
Welcome to
Boost 969 Dunbar Village Plaza
Welcome to Boost Mobile, conveniently located at 969 Dunbar Village Plaza. Experience the ultimate connectivity with Boost Mobile on America's largest 5G networks. Our exceptional services feature no contracts or fees, unlimited talk and text, and even a mobile hotspot included with all our smartphone plans. Discover incredible value with our in-store plans, starting as low as $15 per month. At Boost Mobile, we empower you to save more money, allowing it to stay in your pocket. Whether you're searching for the latest iPhone or Samsung device, our friendly team is here to assist you. Visit our store today or call us at (304) 807-9910 for exceptional service.