Featured promotions
at Boost 167 W Hillsboro Blvd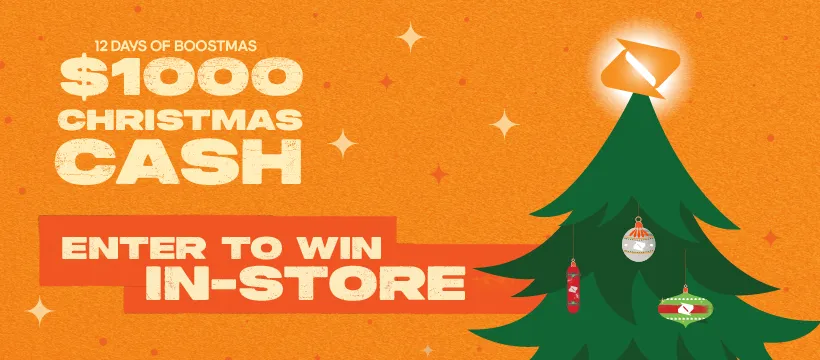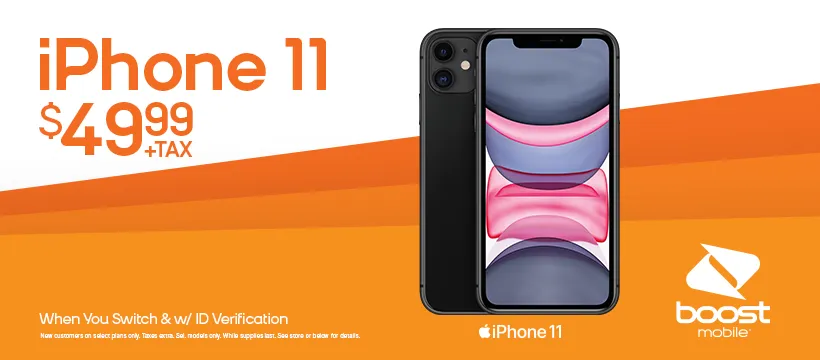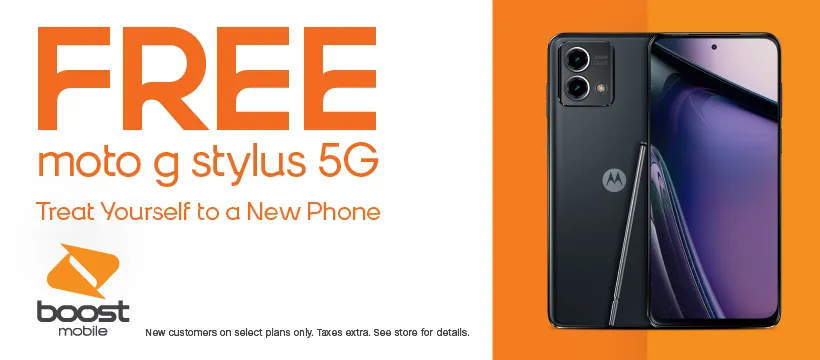 Best sellers
at Boost 167 W Hillsboro Blvd
Featured reviews
at Boost 167 W Hillsboro Blvd
Leave a review
Carissa Vaccaro
As I'm sure everyone knows, boost customer service has been down. My mother was unable to pay her phone online or on the app and went into the Pompano location (900 E Atlantic Blvd Suite 5, Pompano Beach, FL 33060) last week. She was told the situation and that she didn't have a bill due and not to worry. Fast forward to this week and yesterday, her phone was not working. Of course we tried to call customer service and still didn't get through. She then went into the Pompano location again to address the problem. The Spanish guy who claims to be the manager (didn't tell me his name but he's there every morning/afternoon) was there, and without even looking at her phone, told her she needed to buy a new one. Granted, my mom does have an iPhone 7, which is an older model, but she got it brand new from boost about a year or two ago. After NOT LOOKING at her phone what so ever, other than the model, and telling my mom that she had no bill to pay due the system being down, and she needed to buy a new phone, my mom nicely explained that's not something she can do right now due to having to cremate her father this week. The "manger's" reply was "shit happens" and "that's life"! Seriously?!?! She end up, leaving the store with nothing accomplished, no working phone and scared to death she was going to miss a call from the hospice nurse as we waited to transfer my grandfather. I told her to come over and I tried to put the Sim card into another phone just so she wouldn't miss a call, however, that did not work. After digging a little deeper into her phone, I realize that her phone was saying messages blocked. This has nothing to do with the model or software of the phone, this was the carrier. I then placed a phone call to the this Boost location and Nina, who was so wonderful, stated that the system was up and running and she could pay her bill in store and this might resolve the problem. I ended up going there and doing this for my mom and sure enough it worked. Thanks to her, we did not miss the important call we were waiting on, nor did we get stuck buying a new phone for no reason.
View on Google
Make a payment
at Boost 167 W Hillsboro Blvd
One Time Payment
Visit My Account and use your credit/debit card to make a one-time payment or redeem a Re-Boost® card.
Auto-Reboost
Visit My Account and register your credit/debit card to set up worry-free automatic payments.
Gifting
Add money to a friend's account by paying with your credit/debit card.
Welcome to
Boost 167 W Hillsboro Blvd
Welcome to Boost Mobile, conveniently located at 167 W Hillsboro Blvd. Experience the ultimate connectivity with Boost Mobile on America's largest 5G networks. Our exceptional services feature no contracts or fees, unlimited talk and text, and even a mobile hotspot included with all our smartphone plans. Discover incredible value with our in-store plans, starting as low as $15 per month. At Boost Mobile, we empower you to save more money, allowing it to stay in your pocket. Whether you're searching for the latest iPhone or Samsung device, our friendly team is here to assist you. Visit our store today or call us at (954) 420-9288 for exceptional service.