Featured promotions
at Boost 6042 Rawsonville Rd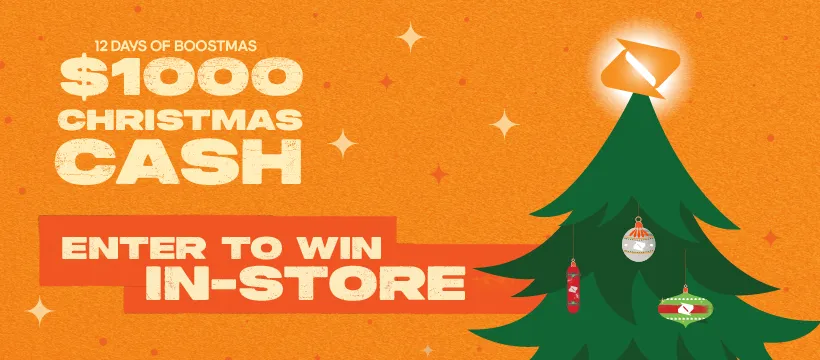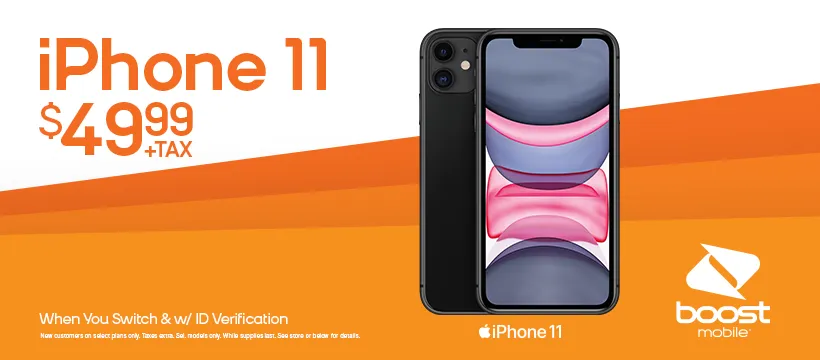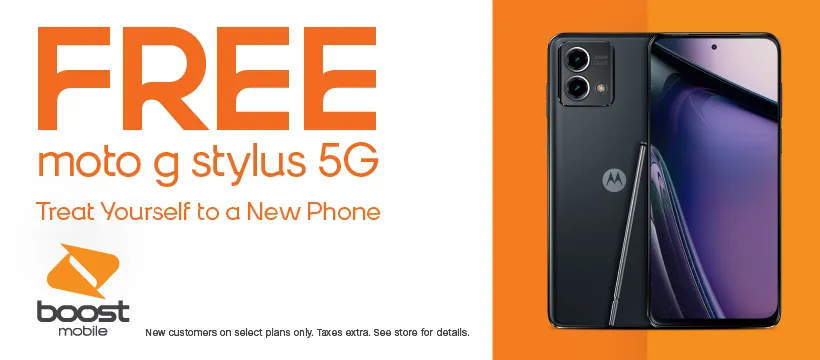 Best sellers
at Boost 6042 Rawsonville Rd
Featured reviews
at Boost 6042 Rawsonville Rd
Leave a review
Jennifer Wylie
I have had horrible customer service experiences with Boost Mobile. This location is the exception. I was fed up and about to be done with Boost after I tried to switch to a single line plan and remove my boyfriend's line (as he switched to Verizon). I always pay my bill on time and have been a loyal customer for years, so I didn't think it would be a problem. It was already my payment due date, and I just wanted to pay for another month of service for myself. Not a line that wouldn't be used. I was worried about my service being suspended if things didn't go through on their end by the end of the day so I could pay. The lady I talked to on the phone told me my service would not be suspended with 100% certainty. I just had to wait for the line to be removed overnight and pay my bill in the morning. I woke up to suspended service. Shocker. Nobody seemed to know how to help and they were talking to me like I was the idiot. THEN, when I was about to give up on BOOST and switch providers... I went to this location. Ali was seriously awesome. He went to bat for me. He told customer service all about what they were doing wrong. Then, he went to WORK. He jumped through hoops and worked his magic. He knew it was going to be a lot of extra work for him and he did not care. He did not complain. It was almost like he takes joy in helping out a customer, even a disgruntled one. If you ever consider switching to Boost, then I highly recommend that you take your business to this location.
View on Google
Gareth Courtney
I'll drive across the state to get help best store in the state!!!!!
View on Google
Bartman Devita
I purchased Boost mobile at a different store and had reception issues on Day One. I returned it the next morning and the sales person acted like he did not know me. I called this store on Rawsonville road and both Ali and Ali were extremally helpful in resolving my reception issue. They spent a lot of time working with me and even swapped networks at no charge for their work. I recommend these folks for their dedication, knowledge and Customer Service.
View on Google
Make a payment
at Boost 6042 Rawsonville Rd
One Time Payment
Visit My Account and use your credit/debit card to make a one-time payment or redeem a Re-Boost® card.
Auto-Reboost
Visit My Account and register your credit/debit card to set up worry-free automatic payments.
Gifting
Add money to a friend's account by paying with your credit/debit card.
Welcome to
Boost 6042 Rawsonville Rd
Welcome to Boost Mobile, conveniently located at 6042 Rawsonville Rd. Experience the ultimate connectivity with Boost Mobile on America's largest 5G networks. Our exceptional services feature no contracts or fees, unlimited talk and text, and even a mobile hotspot included with all our smartphone plans. Discover incredible value with our in-store plans, starting as low as $15 per month. At Boost Mobile, we empower you to save more money, allowing it to stay in your pocket. Whether you're searching for the latest iPhone or Samsung device, our friendly team is here to assist you. Visit our store today or call us at (734) 484-3005 for exceptional service.