Featured promotions
at Boost 413 Mount Cross Road, Suite 207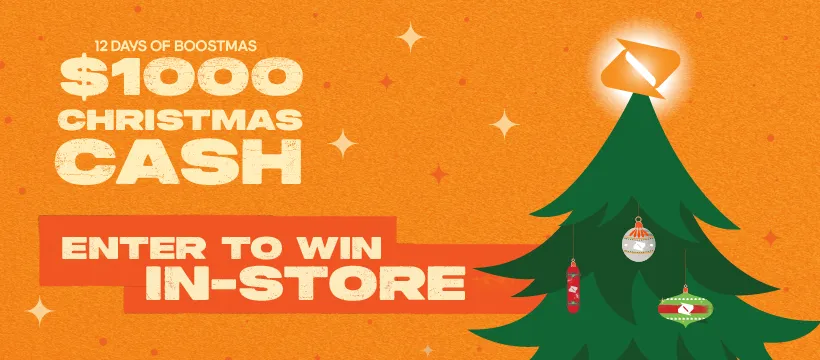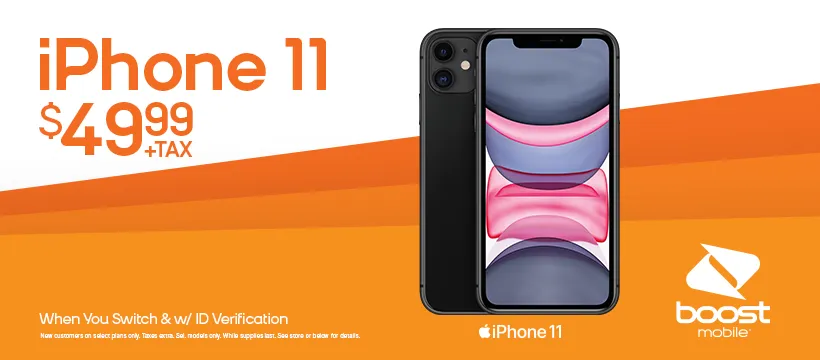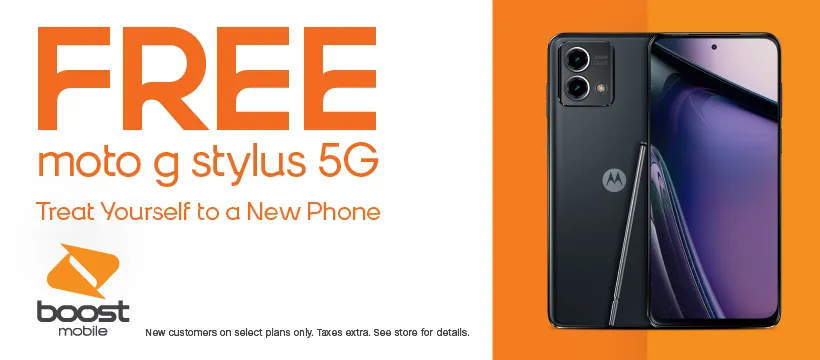 Best sellers
at Boost 413 Mount Cross Road, Suite 207
Featured reviews
at Boost 413 Mount Cross Road, Suite 207
Leave a review
Reneilwe Renew
Greatly learned about Mrs Jessica Wayne trading Services from a neighbor who highly recommended her. She provided us with best and accurate trading signals and I'm beyond impressed with the results. The customer service was amazing and she went above and beyond for us. The results looked better than i ever expected. We will absolutely be using her again. We really appreciate her efforts for earning $10,480 profit return for us from an investment of $1,000 within a space of 2 weeks and We would highly recommend her to anyone looking for a Stock market trader services! to help handle their trading Needs! Contact Jessica Wayne FX via Email: jessywayne2j2@gmail.com WhatsApp +1(740)302-8167.
View on Facebook
Make a payment
at Boost 413 Mount Cross Road, Suite 207
One Time Payment
Visit My Account and use your credit/debit card to make a one-time payment or redeem a Re-Boost® card.
Auto-Reboost
Visit My Account and register your credit/debit card to set up worry-free automatic payments.
Gifting
Add money to a friend's account by paying with your credit/debit card.
Welcome to
Boost 413 Mount Cross Road, Suite 207
Welcome to the Bigger Better Boost Mobile at 413 Mount Cross Road, Suite 207, Danville, VA now on America's largest 5G networks. Boost Mobile offers no contracts or fees, unlimited talk and text, and mobile hotspot included on all our smartphone service plans. With in-store plans starting at only $15/mo., Boost Mobile gives you the power to keep more money where it belongs...in your pocket. Whether you're shopping for a new iPhone or Samsung device for you or your family, we're happy to help. Stop by our store or call us at +14348575347.