Featured promotions
at Boost 4715 S. 27Th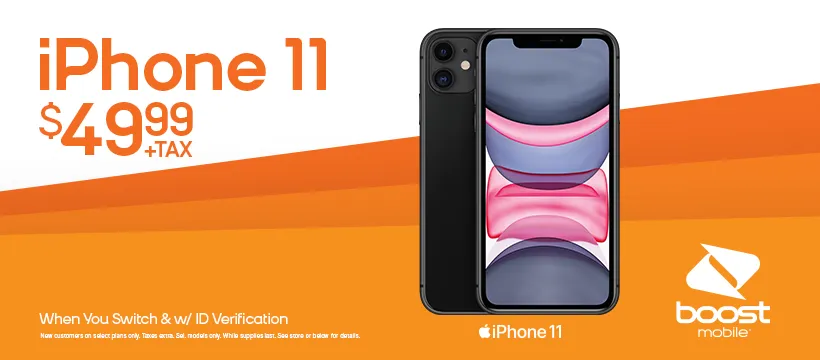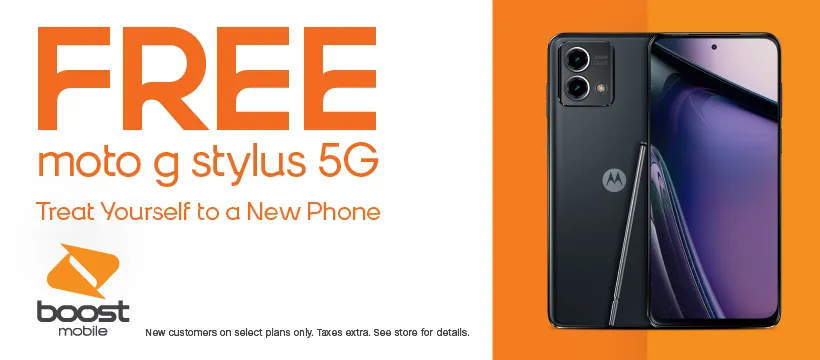 Best sellers
at Boost 4715 S. 27Th
Featured reviews
at Boost 4715 S. 27Th
Leave a review
Deya Zaid
Abe was very helpful and he explained everything to me when I got my phones there. I highly recommend this place cheapest and the best customer service I've ever seen 10/10
View on Google
Brad Lyons
This location is were you want to go for excellent customer service. Abe was awesome in helping me with my problem. I bought a new phone 3 weeks ago at the 27th and college store. But last Friday my service went out. Tried calling the customer service multiple times for the last 4 days but they couldn't fix. Went back to the store I bought it from and she didn't want to help at all, claiming that the system wouldn't let her. Whatever. Went to this location for help and Abe was more than willing to try his best to get my phone back online and reconnected. He even called the customer service line for me and found out it was a system error on Boost's end. He attempted to reactivate new sim card and said if it doesn't work by tonight to come back tomorrow and they would keep trying. He did all this with a smile and professionalism. I am now a customer for life. Thanks Abe for your exceptional service.
View on Google
G HASHASH
The best experience I've ever had at a boost mobile, got 4 new phones and great service, the best part is the free candy..
View on Google
Make a payment
at Boost 4715 S. 27Th
One Time Payment
Visit My Account and use your credit/debit card to make a one-time payment or redeem a Re-Boost® card.
Auto-Reboost
Visit My Account and register your credit/debit card to set up worry-free automatic payments.
Gifting
Add money to a friend's account by paying with your credit/debit card.
Welcome to
Boost 4715 S. 27Th
Welcome to the Bigger Better Boost Mobile at 4715 S. 27th, Greenfield, WI now on America's largest 5G networks. Boost Mobile offers no contracts or fees, unlimited talk and text, and mobile hotspot included on all our smartphone service plans. With in-store plans starting at only $15/mo., Boost Mobile gives you the power to keep more money where it belongs...in your pocket. Whether you're shopping for a new iPhone or Samsung device for you or your family, we're happy to help. Stop by our store or call us at +14142495466.