Featured promotions
at Boost 35761 Van Born Rd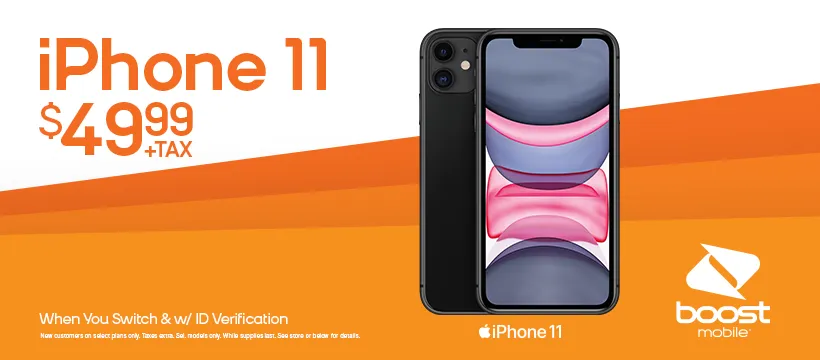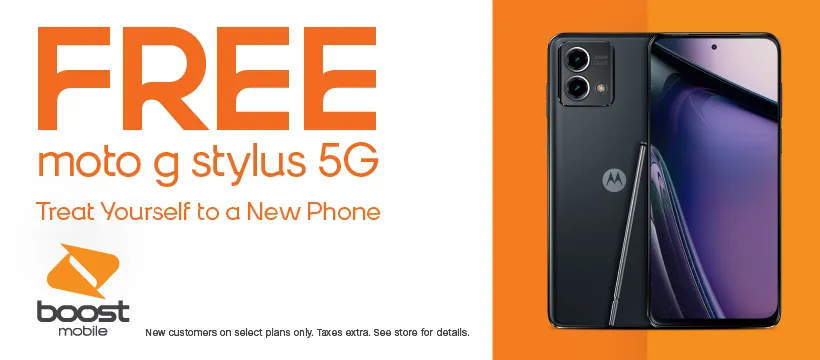 Best sellers
at Boost 35761 Van Born Rd
Featured reviews
at Boost 35761 Van Born Rd
Leave a review
YODHEHVAVHEH EL-PRYME QRE'8'TOR
My only mission yesterday was to leave BOOST mobile. I lost my phone and the deductible for an iphone SE was $100.00 not to mention my bill being due on top of that. That phone wasn't that much when I purchased it new. I entered Boost in Romulus for the sole purpose of obtaining my account number to switch. This is where I encountered Lea. She assisted me with so much kindness it was if I was a new customer although I was disgruntled and ready to leave Boost. She took her time, called customer care in my behalf and got me my account details. With that information, I was ready to port. I spent the day trying to take my business elsewhere. Just when I was about to port my number, I find out I need a transfer pin number. This is so frustrating bc your phone representatives told me all I needed was my 4 digit PIN. Do you see why I was ready to leave yet? Towards the end of the day, I'm back where I started. The phone representatives said my PIN had to be texted to me and cannot be obtained over the phone. So here I am back at Boost beyond ready to take my business elsewhere. Lea was still there. I asked for this PIN number and she said no problem, but can I come in the morning? I had no issues with that. Somehow our conversation veered into why I was leaving. She actually overstood my sentiments towards Boost. We started discussing phone options and what do you know? I ended up buying the iPhone 11 from boost all due to Lea treating me like a person. I went from leaving boost to staying a customer happy with my newer device. Lea is why I stayed with Boost. I wish you provided reps of this caliber in your call center. It wasn't just customer service for Lea, she exhibits customer care. She was so patient. Thank you for coming to work Lea. As-Salaam-Alaikum.
View on Google
Make a payment
at Boost 35761 Van Born Rd
One Time Payment
Visit My Account and use your credit/debit card to make a one-time payment or redeem a Re-Boost® card.
Auto-Reboost
Visit My Account and register your credit/debit card to set up worry-free automatic payments.
Gifting
Add money to a friend's account by paying with your credit/debit card.
Welcome to
Boost 35761 Van Born Rd
Welcome to Boost Mobile, conveniently located at 35761 Van Born Rd. Experience the ultimate connectivity with Boost Mobile on America's largest 5G networks. Our exceptional services feature no contracts or fees, unlimited talk and text, and even a mobile hotspot included with all our smartphone plans. Discover incredible value with our in-store plans, starting as low as $15 per month. At Boost Mobile, we empower you to save more money, allowing it to stay in your pocket. Whether you're searching for the latest iPhone or Samsung device, our friendly team is here to assist you. Visit our store today or call us at (734) 895-6021 for exceptional service.